Takesushi
43-46 42nd St, Sunnyside, NY 11104
Order now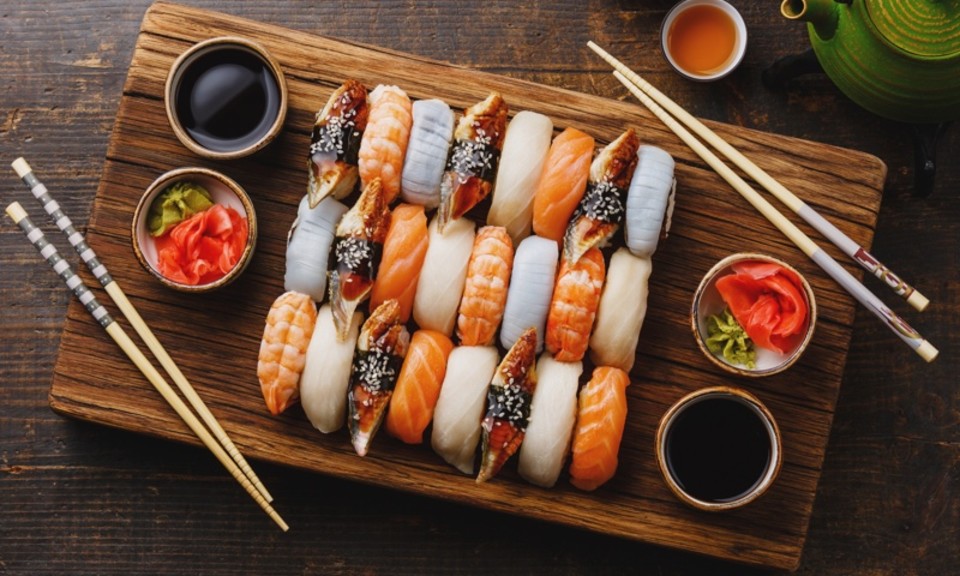 Ernest
One of the very best sushi places in all of NYC. Great selection of extremely fresh fish. Always first rate, but last night they went way above and beyond- my food was delivered by one of the sushi chefs!!! (I guess their delivery guy was out) and he walked a long way on a very cold night to bring me my delicious food in a timely fashion. The soup was still piping hot, the tempura hot, tender and crunchy on the outside. Phenomenal service. I plan to eat in the restaurant this week & leave an extra large tip as thanks. Takesushi has definitely earned my loyalty!
Alexander
Man. I could tell it was authentic Japanese just from take out. I can't wait to go and eat there physically
Carol
Always great - always fresh - always fabulous. Extremely high quality sushi - delish.
Levi
By far the best sushi in sunnyside, we are never disappointed. Delicious
Julio
Excellent Japanese food
jessica
Best Japanese in Sunnyside, hands down. Have eaten in and had delivery several times. Always fresh, delicious, and authentic! Love it!
Matt
Easily the best sushi in the area, the fish is so fresh and it never disappoints. Thanks again!
Mallory
Amazing sushi! Always fresh and delicious!!!
Kamila
The best sushi in the neighborhood
Julio
Excellent japanese restaurant
About us
Asian, Dinner, Japanese, Lunch Specials, Seafood, Sushi